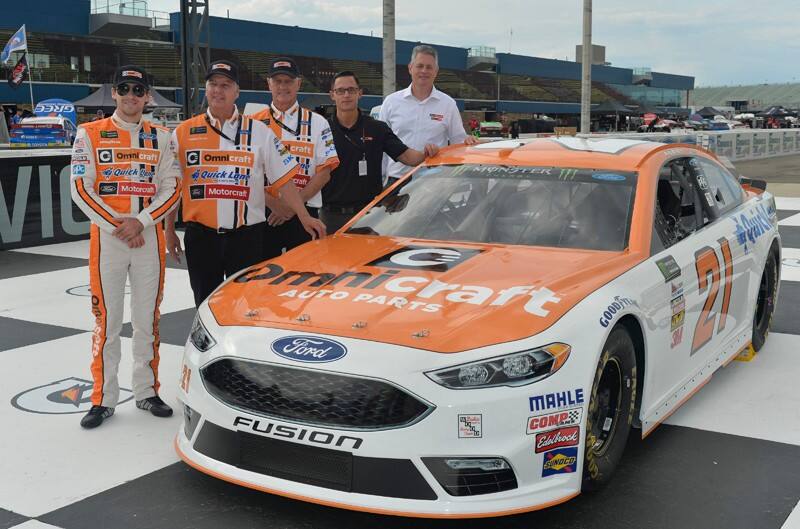 Ryan Blaney, who enters the final race of the Monster Energy Cup playoff's Round of 12 in seventh place, had been among the fastest drivers in practice and qualifying on Friday at Kansas.
Now he'll need all that speed to work his way up from his 40th starting spot in Sunday's 400 miler.
Team co-owner Eddie Wood said that in today's competitive environment, teams tend to take chances when it comes to preparing their cars.
"The rules are pushed to the max in every area, and today the NASCAR officials found something they didn't like about our car," Wood said. "We're not disputing their decision. We'll own it and move on.
"We'll work on our car in Saturday's practice, line up in the back on Sunday and look forward to watching Ryan drive his way to the front."
Blaney and his Wood Brothers team, participating in the NASCAR playoffs for the first time, enter the final race of the Round of 12 two points ahead of eighth-place Jimmie Johnson and nine ahead of ninth-place Kyle Busch.
TIL NEXT TIME, I AM STILL WORKING ON MY REDNECK!