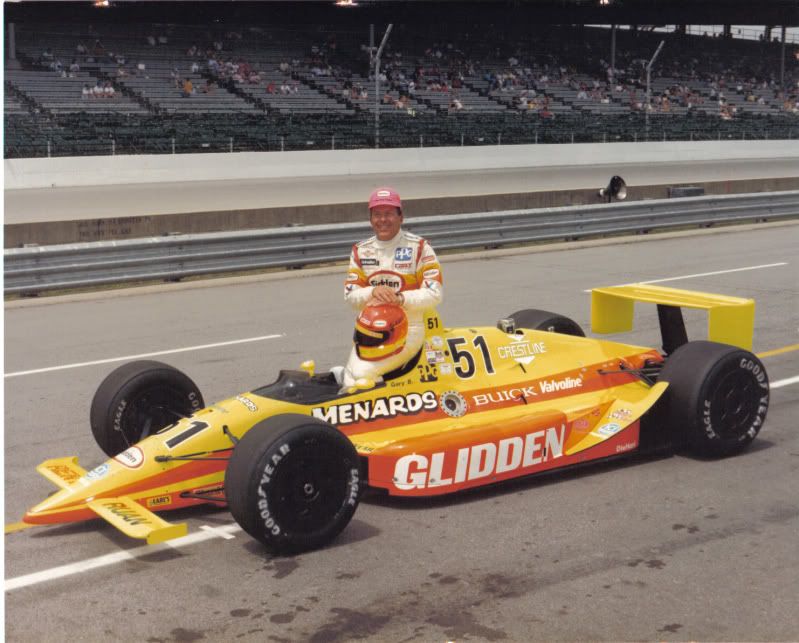 (google.com)
One of America's most popular and enduring race car drivers, Gary Bettenhausen, died Sunday at age 72.
Bettenhausen made 21 starts in the Indianapolis 500 between 1968 and 1993. He was on track to win the race in 1972 when he led 138 laps while driving for Roger Penske, but mechanical problems forced him out of the race. His best finish in "The Greatest Spectacle in Racing" came in 1980 when he drove from the back of the field to finish third.
Bettenhausen, who gained fame and a broad fan base by winning frequently on America's dirt tracks, is the son of 14-time Indy 500 starter Tony Bettenhausen. His brothers, Tony Jr., who preceded him in death, and Merle, were also race car drivers.
A native of Illinois, Bettenhausen won the 1967 and 1971 USAC sprint car championships and claimed Silver Crown titles in 1980 and 1983. He also made eight NASCAR Sprint Cup Series starts during his career.
Bettenhausen was inducted into the National Sprint Car Hall of Fame and the National Midget Auto Racing Hall of Fame. (nationalspeedsportnews.com)
Gary Bettenhausen was the epitome of what a race car driver was all about!  He raced successfully in many different kinds of race cars in his era.  He possessed a work ethic that earned him rides based on his abilities, and his competitive nature.  Gary Bettenhausen will long be remembered for the way that he carried the family name, and passion for the Indianapolis 500. Additionally, he will be remembered for the way he drove every lap like it was his last!
Go rest high on that mountain, Gary Bettenhausen, you have taken your final checkered flag!
TIL NEXT TIME, I AM STILL WORKING ON MY REDNECK!